eChemicles Zrt.
Country: Hungary
Address: Alsó Kikötő sor 11, 6726 Szeged
Homepage: echemicles.com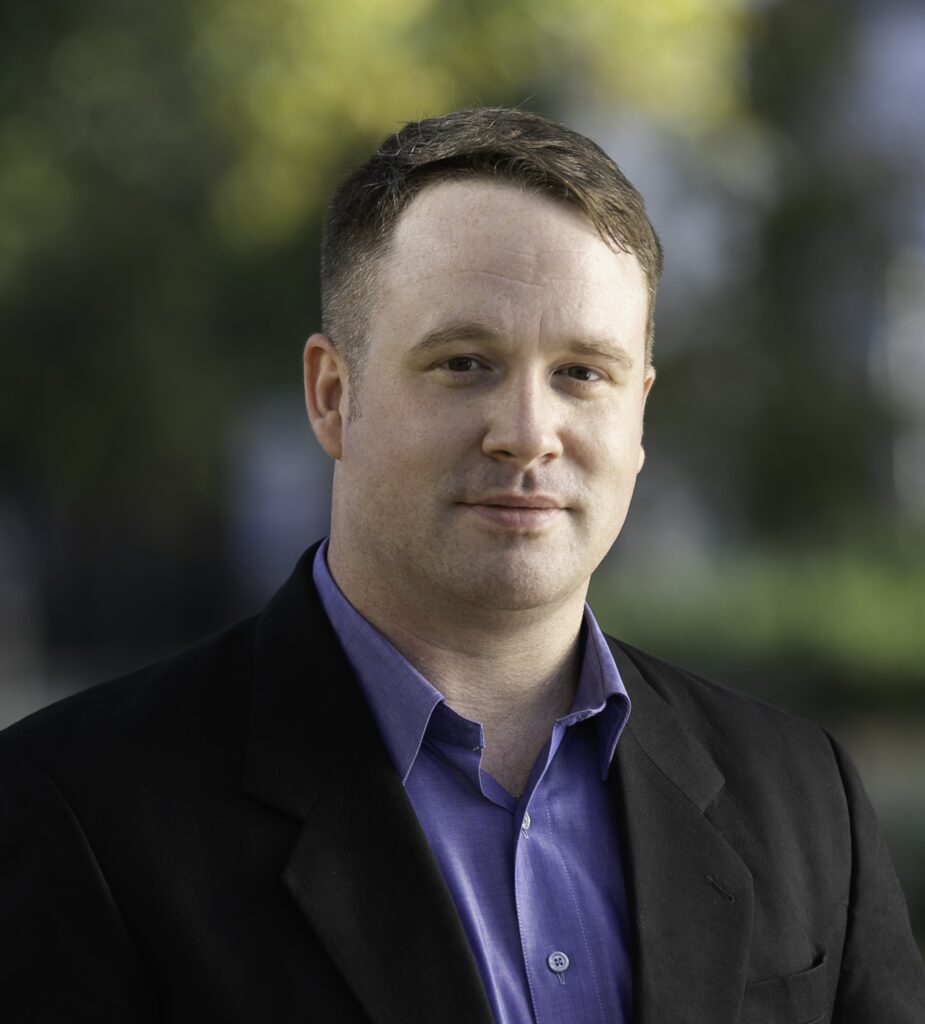 »We believe that the results of the MiEl project will make our development efforts more efficient by accelerating the design and prototyping of our electrolyser cells. Furthermore, we believe that by the cooperation within the project, we can be also participating in the creation of useful knowledge and developments in this field of science.«
eChemicles Zrt. is a company created by seasoned chemists, engineers and business developers with decades of experience in the electrochemical, catalysis, fine chemical and manufacturing industries.
Our Mission is to develop innovative sustainable electrolyzer solutions to enable the chemical industry to reduce its environmental impact profitably. Our Vision is to become the number one electrolyser technology provider producing valuable chemicals from waste CO2 using renewable energy sources.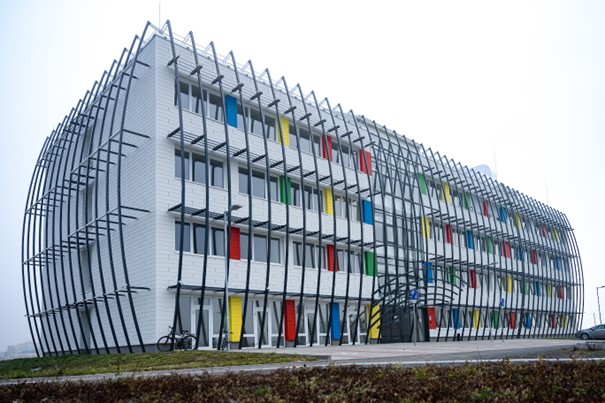 Main tasks / responsibilities in MiEl
As an industrial partner, eChemicles will be focusing on additive manufacturing techniques for electrochemical cells, hosting a doctoral student with the project Design and fast prototyping of electrolyser cells applying 3D printing technology in WP5.