University for Continuing Education Krems (UWK)
Country: Austria
Address: Dr. Karl Dorrek Str. 30, 3500 Krems, Austria
Homepage: www.donau-uni.ac.at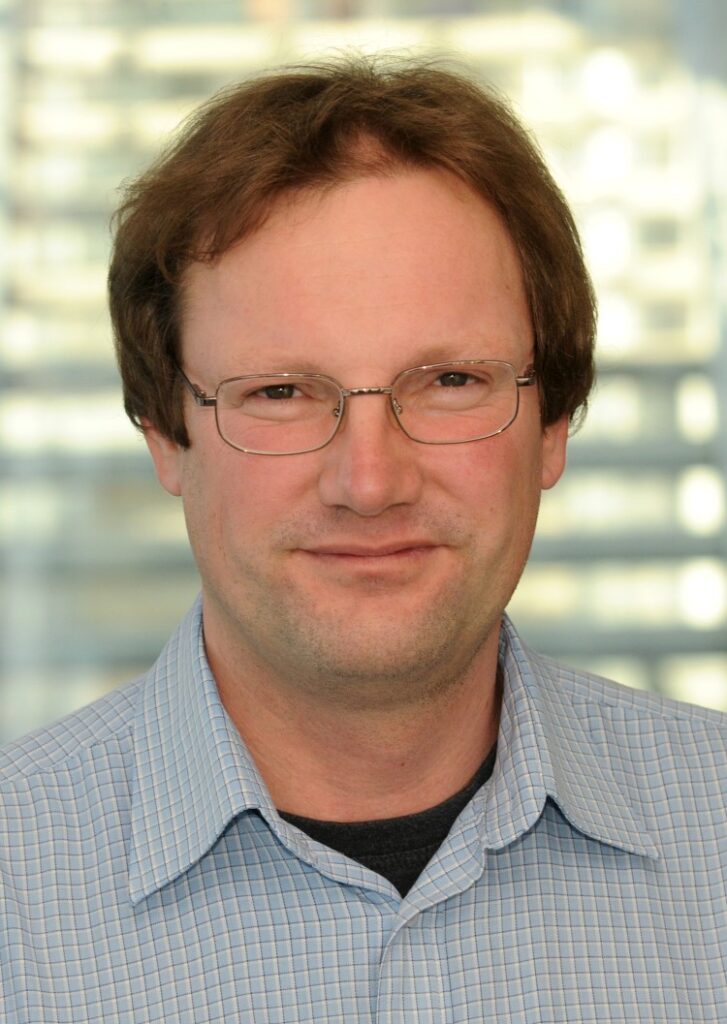 »The MiEl doctoral network enables us to have an international exchange on electrochemical technologies in the field of flow cells.«
The University for Continuing Education Krems is the leading public university for continuing education in Europe. With its expertise in teaching and research it works to overcome societal challenges. Research at University for Continuing Education Krems is centered on contemporary and future challenges society faces. In a transdisciplinary context we build bridges between basic research and practice-oriented application, between individual disciplines and in particular to society.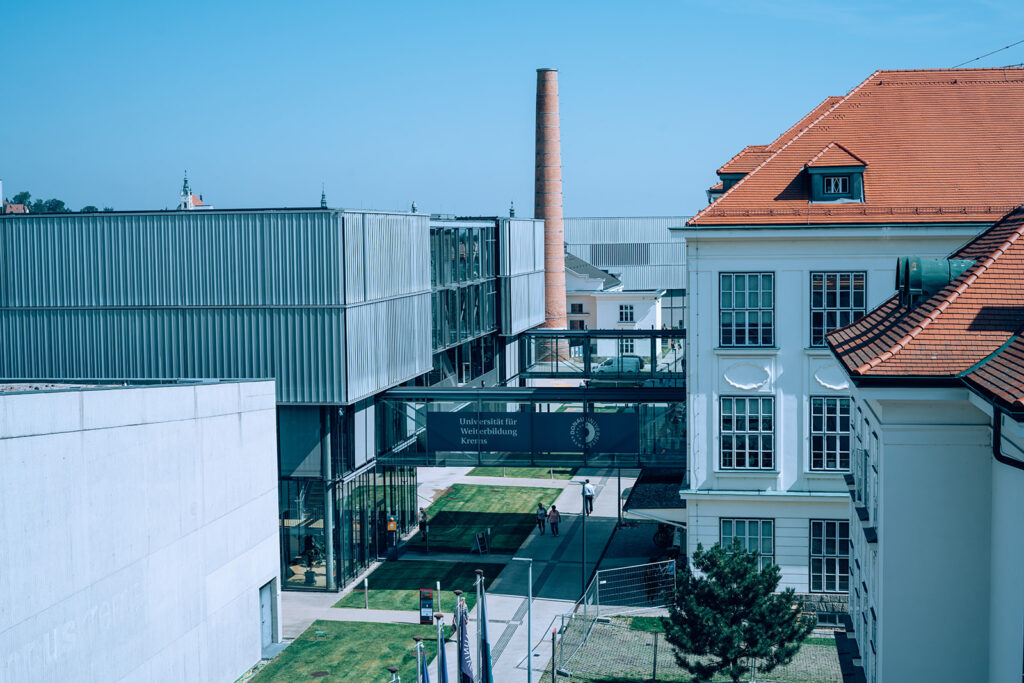 Main tasks / responsibilites in MiEl
The University of Continuing Education Krems is leading work package 5 of the MiEl Doctoral Network and will be responsible for the development of PCB-based electrochemical cells and electrochemical sensor concepts.