University of Amsterdam / Van't Hoff Institute for Molecular Sciences
Country: The Netherlands
Address: Science Park 904, 1098 XH Amsterdam, The Netherlands
Homepage: www.NoelResearchGroup.com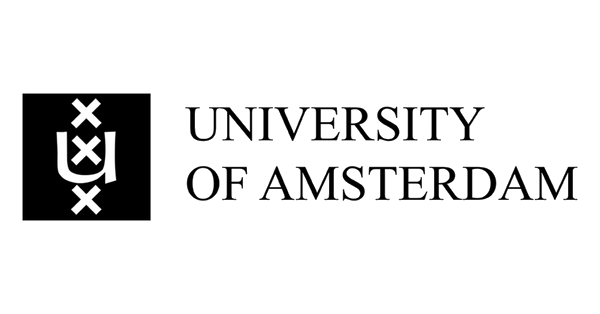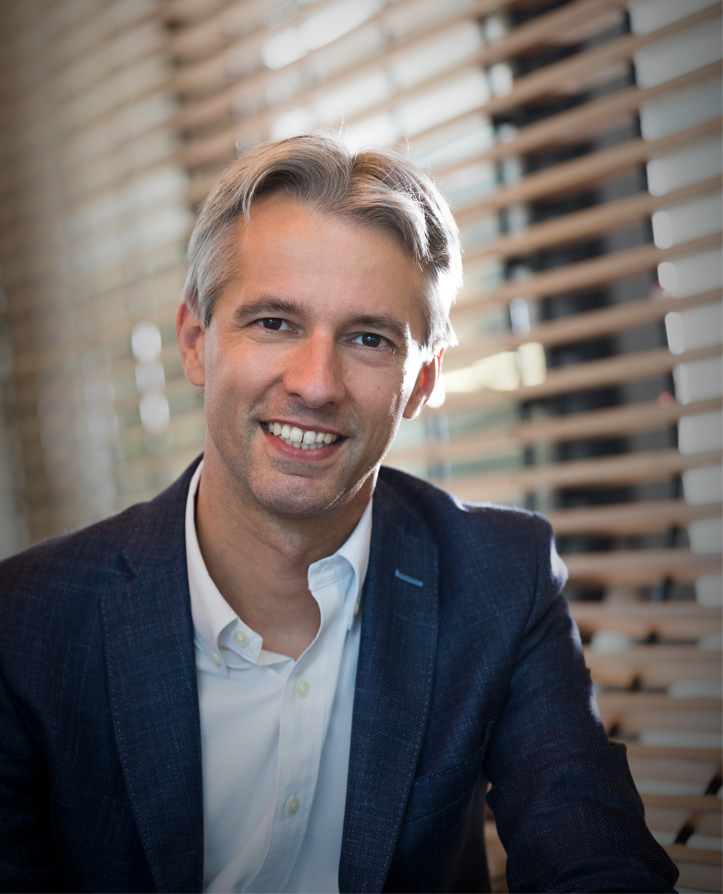 »We love to contribute to MIEL as it collects a variety of different aspects and expertise concerning electrochemistry. This multidisciplinary approach is crucial to solve some long standing problems in the field regarding to selectivity, practicality and scalability.«
The Noel group is embedded in the Van 't Hoff Institute for Molecular Sciences (HIMS). The Sustainable Chemistry cluster in Amsterdam, which includes the flow chemistry research group of Prof Noel, provides an excellent research environment for the current project. Sustainable Chemistry is a Research Priority Area of the UvA, and its quality and value are officially recognized by the University Board. The mission of the Noel Research Group is to expand the available chemical space for synthetic organic chemists by embracing technology to the fullest extent. The vision is to solve synthetic organic chemistry problems and make simultaneously the bridge from academia to industry by providing sustainable and scalable solutions using flow chemistry.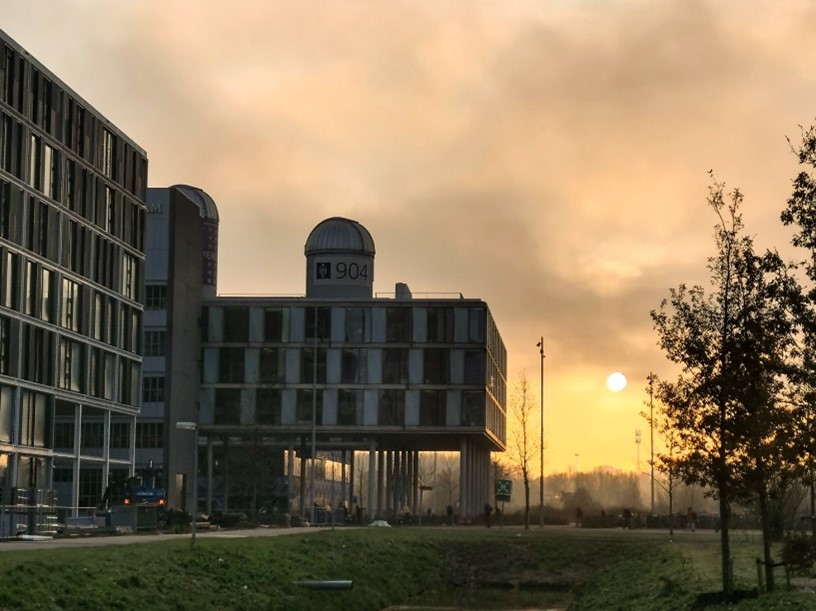 Main tasks/responsibilities in MiEl
The Flow Chemistry group at University of Amsterdam will focus on the development of new synthetic methodologies that benefit from electrochemical activation. Scalable solutions will be provided by using electrochemical microreactors.