Janssen Pharmaceutica NV
Country: Belgium
Address: Turnhoutseweg 30, Beerse 2340, Belgium
Homepage: www.janssen.com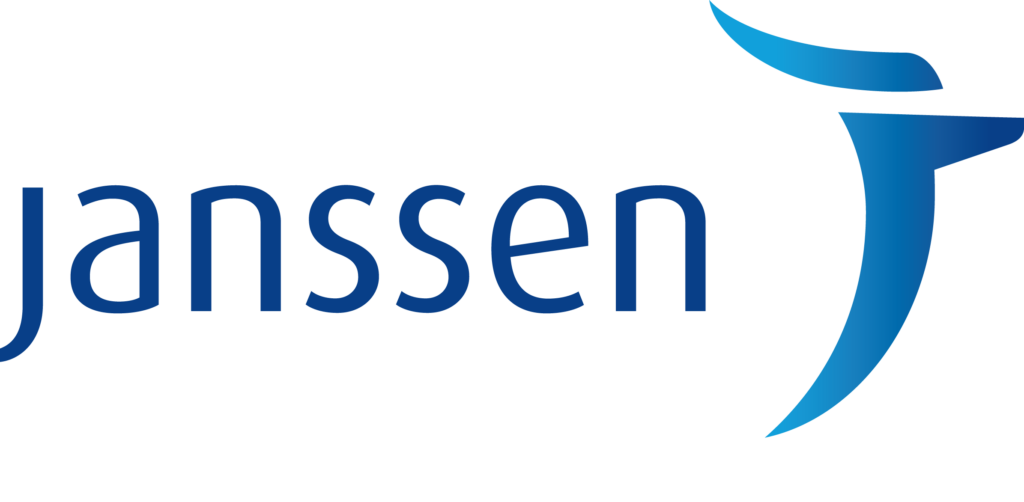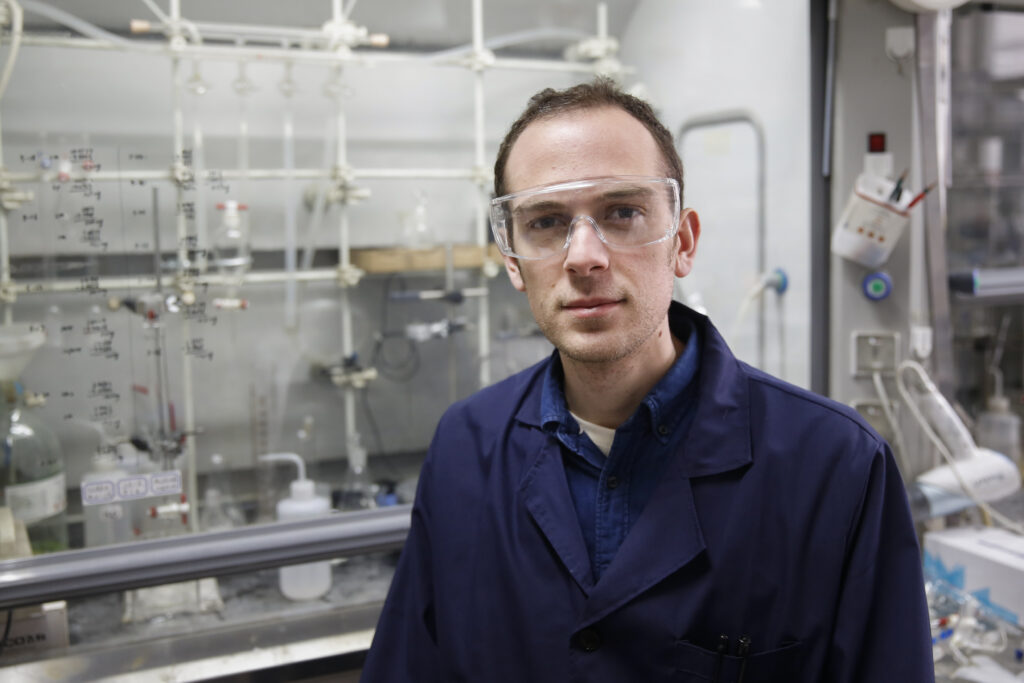 »Being part of the MiEl network enables us to develop our research in electrochemistry as an enabling synthetic technology for drug discovery, as well as to collaborate with academic experts in the field. We are excited to help train the next generation of scientists familiar with new technologies and lab automation.«
Janssen Research & Development seeks to bring innovative and effective treatments in therapeutic areas of high unmet clinical need. The Janssen campus in Beerse, close to Antwerp (Belgium) has a unique ecosystem covering the complete drug development life cycle, with all capabilities from basic science to market access on one campus. Our medicinal chemistry department focusses on discovery of innovative small molecule therapeutics to treat diseases like Alzheimer's disease, various types of cancers and infectious diseases like COVID, Hepatitis B, influenza etc.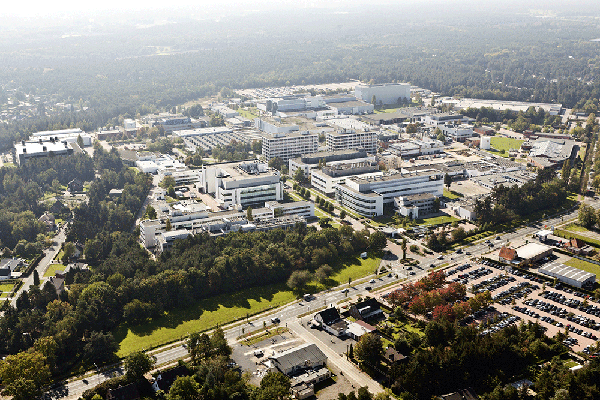 Main tasks/responsibilities in MiEl
Janssen hosts one Doctoral Candidate at its site in Beerse, Belgium. We focus on the applications of (flow) electrochemistry to explore new chemical space for supporting medicinal chemistry projects.