Fraunhofer Institute for Chemical Technology ICT
Country: Germany
Address: Joseph-von-Fraunhofer-Straße 9, 76327 Pfinztal, Germany
Homepage: www.ict.fraunhofer.de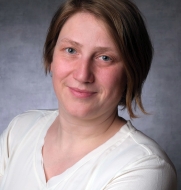 »MiEl offers us the opportunity to create a network of next-generation scientists to explore new electrochemical methods for electrosynthesis. We believe that our research on flow chemistry engineering and new methods for process control will have a positive impact on the future of green chemistry.«

The Fraunhofer Institute for Chemical Technology ICT is one of approx. 75 Fraunhofer institutes in Germany. Its departments for Applied Electrochemistry and Energetic Materials cover research on electrosynthesis, flow chemistry and microfluidics.
Fraunhofer ICT is active in several projects on new electrochemical methods for synthetic chemistry, such as the EU project ELOBIO (https://elobio.cnrs.fr). Our facilities include specialised labs for microfluidics, operando spectroscopy, work benches for electrosynthesis and a cell workshop for upscaling electrochemical cells. The scientists in the group have many contacts to renowned colleagues and institutions in the international scientific community.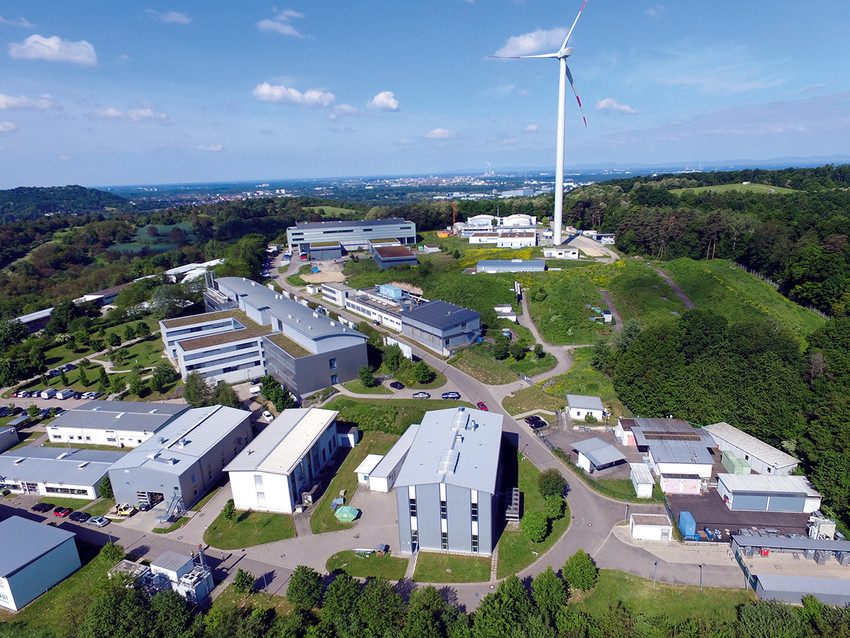 Main tasks / responsibilities in MiEl
Fraunhofer ICT coordinates the MiEl Doctoral Network and is active in the fields of electro-organic synthesis of reactive intermediates and reaction process screening and monitoring.