Laboratoire d'Electrochimie Moléculaire (LEM) – Université Paris Cité
Country: France
Address: J15 rue Jean Antoine de Baif, 75013 Paris
Homepage: lem-uparis.cnrs.fr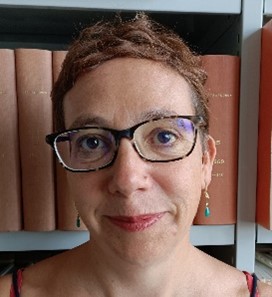 »MiEl offers us the opportunity to create a network to explore new approaches for synthesis which will have a positive impact on the future of green chemistry.«
The activity of the Laboratoire d'Electrochimie Moléculaire UMR 7591 (LEM) at Université Paris Cité is centered on the study of chemical reactivity with electrochemistry as the main investigation tool. The research activities cover all aspects of chemical reactivity.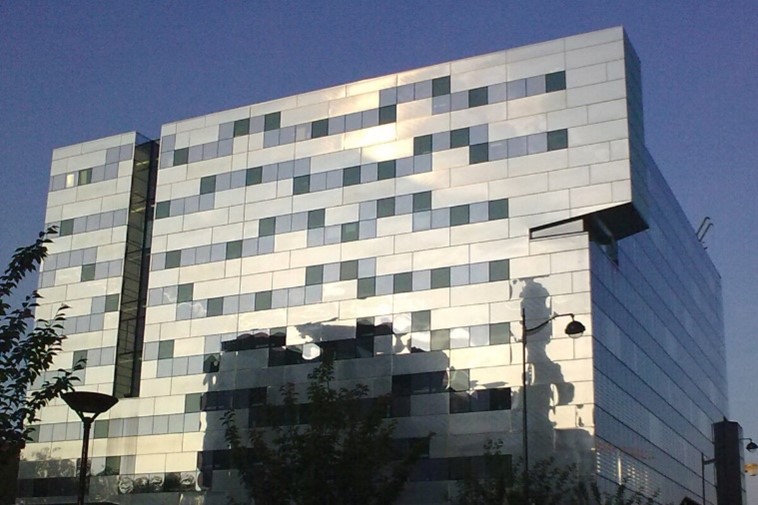 Main tasks / responsibilities in MiEl
LEM is active in the fields of molecular electrochemistry and in particular on the study of activation processes of small molecules by metal complexes catalysts and the development supramolecular assemblies for electro-catalysis.