University of Chemistry and Technology, Prague
Country: Czech Republic
Address: Technická 5, 166 28 Prague 6
Homepage: www.vscht.cz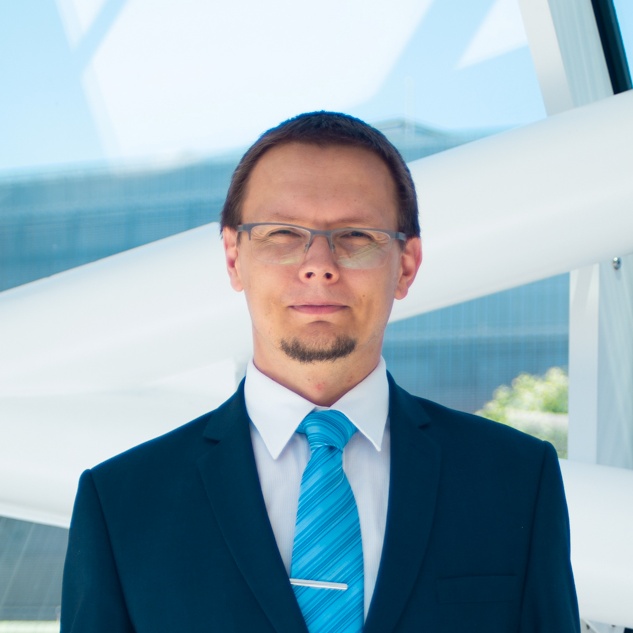 »The development of a new sensor system for the harsh environment of an electrochemical microfluidic cell represents a great challenge, the solution of which will bring new insights into the field of sensor technology.«
The University of Chemistry and Technology, Prague (UCT Prague) is a natural centre of first-rate study and research in the area of chemistry in Czechia and one of the country's largest educational and research institutions focused on technical chemistry, chemical and biochemical technologies, material and chemical engineering, food chemistry, and environmental studies. In QS World University Rankings, UCT Prague ranked 29th in Faculty Student Ratio thanks to the individual approach and maximum involvement of students in the research process. UCT Prague cooperates with over 100 academic institutions from all over the world and is active in industrial R&D, technology transfer and a wide range of projects supported by national and international providers, including the EU.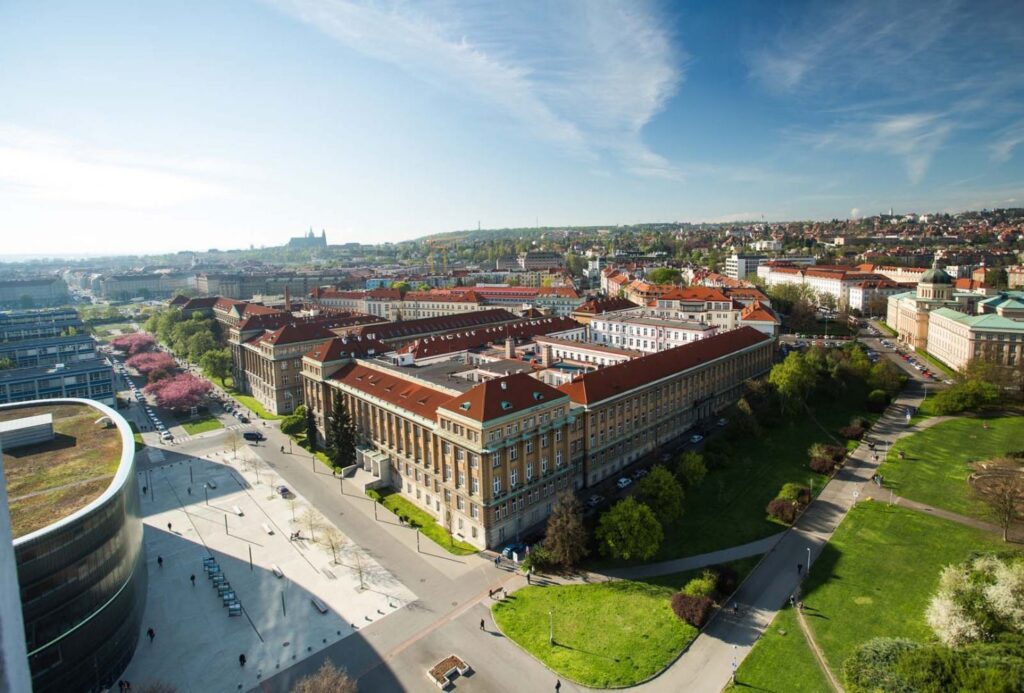 Main tasks / responsibilities in MiEl
The research task within MiEl aims at obtaining accurate process information for feedback control and finding of boundary conditions of the microfluidic electrochemical cells used in the production of fine chemicals and pharmaceuticals.