INNOVERDA
Country: France
Address: Biopark Villejuif, 1 Mail du Prof. Georges Mathé, F – 94800 Villejuif
Homepage: www.innoverda.com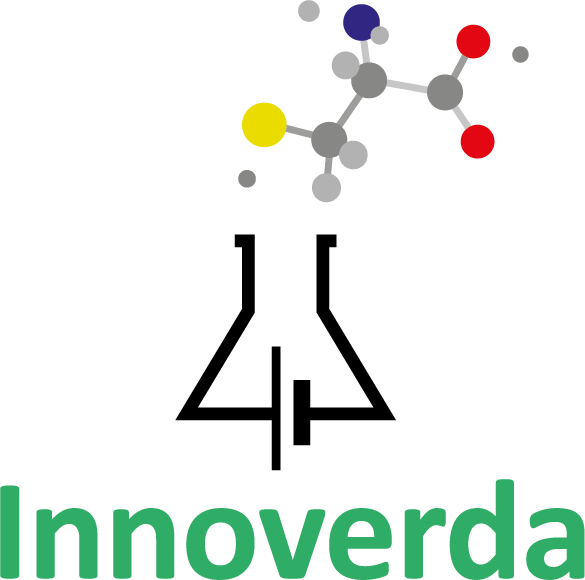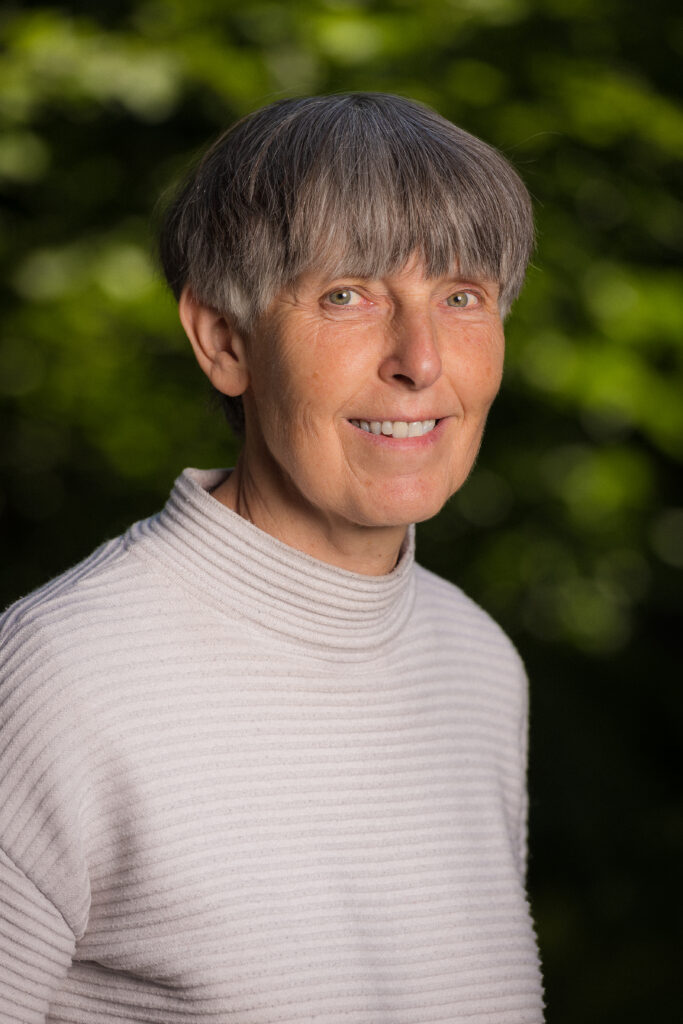 »MiEl offers the opportunity to connect experts from academia, industry and start-ups working on electrosynthesis for the training of young scientists in these innovative technologies. We wish to contribute with our project to the concrete implementation of such sustainable production technologies in the Chemical and Pharmaceutical Industry.«
INNOVERDA is a French start-up company dedicated to the implementation of Green Chemistry Solutions in the Bioeconomy as also Pharmaceutical and Chemical Industry. We design, develop and implement innovative processes using continuous flow electrosynthesis, flow electrodialysis and biomimetic electrochemical processes for the synthesis and manufacturing of building blocks and final molecules. From applications in the research lab to industrial production, these clean technologies enable the substitution of corrosive or toxic agents and the streamlining of production processes using new reaction pathways.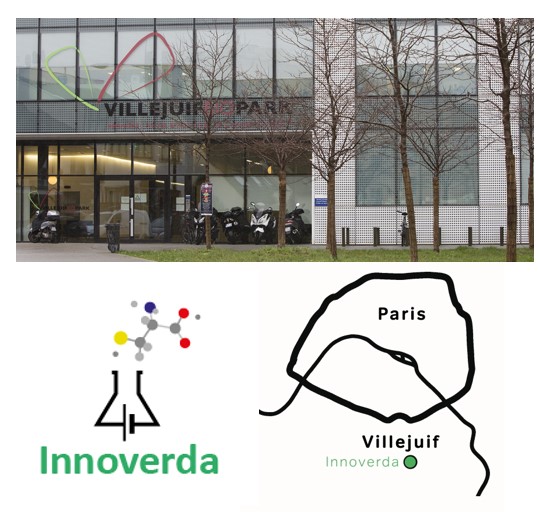 Main tasks / responsibilities in MiEl
INNOVERDA is active in the field of electrosynthesis and will manage one of the research projects dedicated to the development of sustainable processes for production of pharmaceuticals, and offer in this context a position for a PhD candidate.